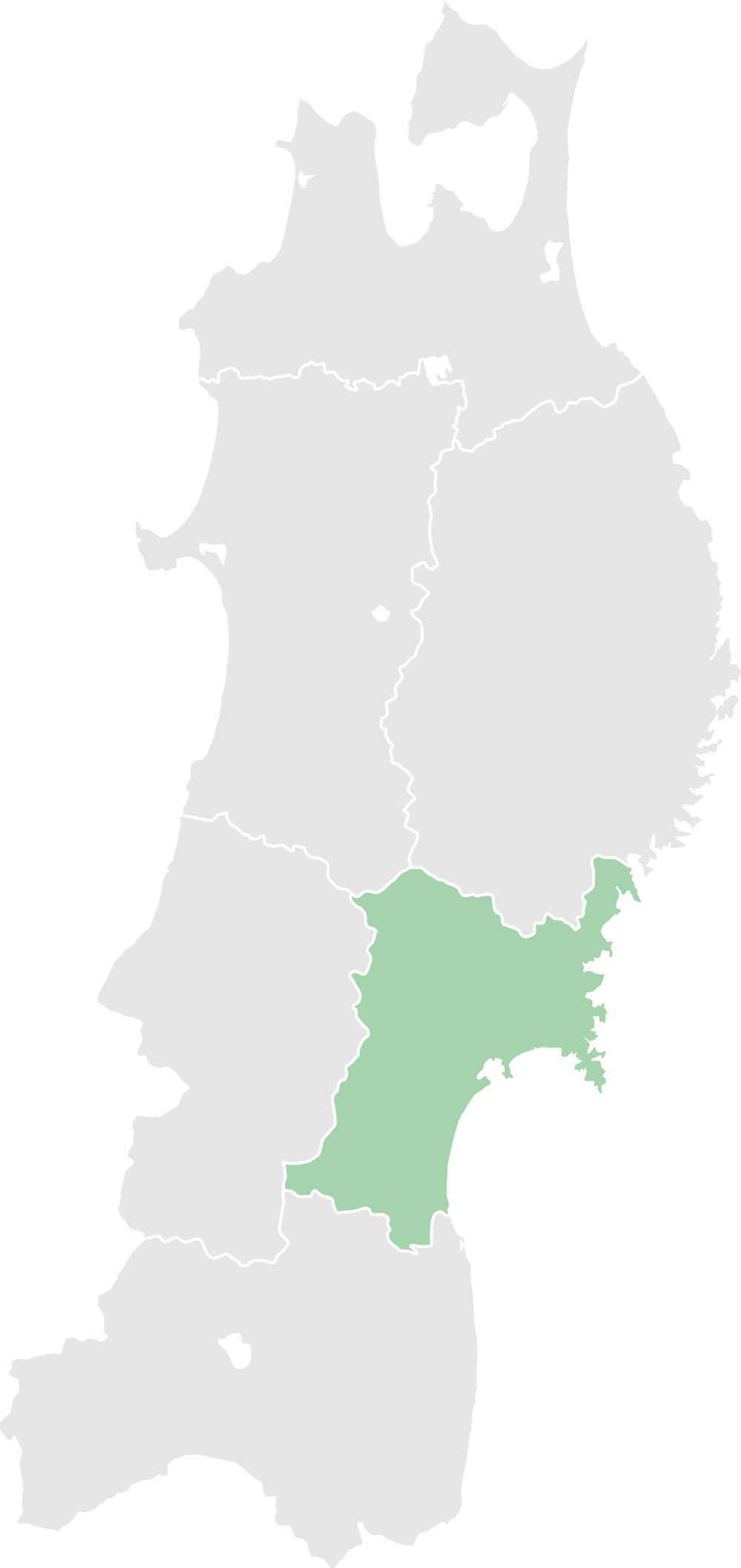 Popular products
Gyutan

Sendai City, the birthplace of Gyutan (beef tongue). Popular for its thick, tender and delicious cuts! Enjoy the classic grilled Gyutan but why not also try other variations such as the tongue stew or the boiled tongue.

Sushi

Miyagi Prefecture has a renowned fishing ground. Close to fishing ports, enjoy the availability of fresh seafood and Miyagi specialty sushi toppings.

Zunda products

"Zunda" made by grinding Edamame beans. Enjoy many variants of this popular ingredient not only in the famous Miyagi specialty "Zunda mochi (Zunda rice cake) but also "Dorayaki (Sweet pancake sandwich) "Purin" (Japanese custard pudding), "Shake" (Milkshake)
Popular spot
Miyagi Zao Fox Village

More than 100 foxes greet you with a warm welcome! The only zoo in the country where you can see so many rare breeds of foxes.

Cats of Tashiro Island

A beautiful, natural remote island surrounded by the cobalt blue sea. Cats have long been said to bring great catch by the fishermen and seen as auspicious creatures that bring great luck. Cats can be seen everywhere with over 100 cats on the island.
Hotel
SC施設